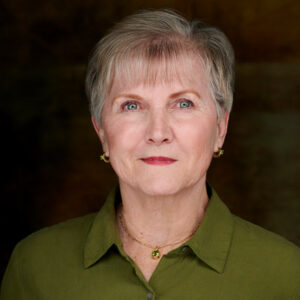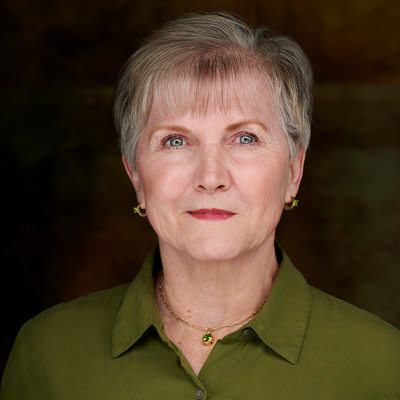 I develop training and marketing materials, for insurance carriers, agents, MGAs and vendors that service the insurance industry across the United States.
A skilled and experienced presenter, my presentations focus on societal risks that impact today's risk management professional and include practical tips for tightening day-to-day claims operation.
Nancy Germond, MA, SPHR, ARM, AIC, ITP
President
Insurance Writer, LLC
"A second-generation insurance professional"
Nancy Germond's more than three decades of insurance experience gives her unique insights and abilities as an insurance marketing specialist, trainer and consultant. She is a second-generation insurance professional and an accomplished risk and claims manager. Nancy has authored scores of risk-management related articles and presents to organizations like the Public Risk Manager Association (PRIMA), claims associations and the Society for Human Resources.
After working as an adjuster for Fireman's Fund, Nancy entered the public sector at the Association of Bay Area Governments. She went into school administration as the claim manager for the Alliance of Schools for Cooperative Insurance Programs. She was the first risk manager of the City of Prescott, Arizona, taking that city from no insurance to a highly sophisticated self-insured program. She then became the risk and claims manager for Missouri Automobile Dealers Workers Compensation Trust. Today she specializes in developing training and marketing materials for the insurance industry, presenting and training.
Nancy is the former PRIMA Arizona chapter president. She is active in her community, and is a founding board member of the Arizona Work Disability Prevention Association.
Nancy graduated with High Honors from Mills College and earned her Master's in Sociology from Lincoln University. She has earned the Associate in Risk Management designation, the Associate in Claims designation and is a certified Insurance Training Professional. Nancy also holds the prestigious Senior Professional in Human Resources designation. Nancy's humorous presentations offer insight into day-to-day insurance operations, while also addressing societal impacts on today's insurance industry.