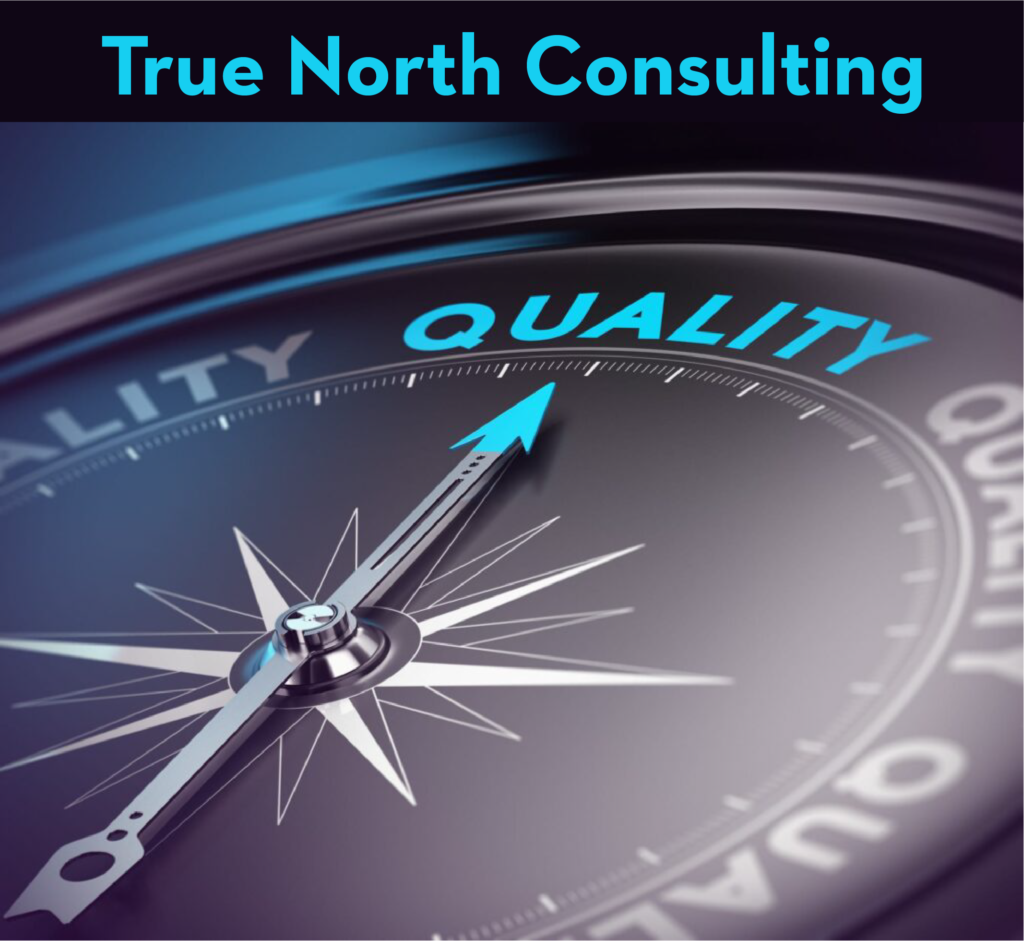 True North Consulting
When employees struggle, performance and profits tank
True North Consultants can help you build and keep a stronger team
When pilots get off course, they rarely make major changes back to their destination. Instead, they make slight corrections to course. Managing in today's increasingly competitive and uncertain environment is no different. Especially in smaller organizations, even a small course miscalculation can have serious consequences.
Few people embrace major shifts in how they work or how they communicate. Instead, helping your employees make small but significant changes can increase your bench strength and improve performance and profitability.
No employee, no supervisor, no manager is perfect. The ability to guide your employees toward a straighter course, one nudge at a time, can mean the difference between keeping a good employee and looking for that next less-than-perfect hire. Each employee, properly motivated and managed, can be a part of the team you need to lead your industry.
Today's hiring challenges can mean your organization can't grow
Locating, hiring, and keeping key team members is one of the top risks faced by today's managers. Without the right team, or with a group that is disunified and disloyal, your organization can fail.
Guidance that improves team performance is more important today than ever. Let True North Leadership help you build a culture that works today and into our increasingly uncertain future.
From the smallest service company to non-profits to government, True North leaders understand the business challenges you face.
Here are some of the services we offer
Employee development and motivation

Anger management training
Communication skills training
Diversity training
Financial management for employees
One-on-one employee coaching, including management coaching
Stress management for employees

Managing grief and loss for police/fire/EMTs
Risk management consulting
Sexual harassment training
Stage-two recovery coaching
Substance abuse and other harm-reduction interventions
Workers compensation training and process improvement
Here are the industries we serve
Associations
Civil service
Communities of Faith
Contractors, from general contractors to smaller service companies
Fire/Police/Emergency Medical
Insurance agencies and brokerages
Insurance carriers and insurance pools
Non-profits
Recovery industry organizations
Risk retention groups
Third-party claims administrators
The benefits of working with True North leaders
Our experience in multiple industries and government, as front-line employees, managers and business owners, allows us to help you meet the challenges your organization faces. From petty rifts that damage productivity to substance abuse or communication issues with key members of your organization, our team can help. We offer a free consultation to discuss your performance and leadership issues, then find if we're the right fit to help your organization overcome these challenges.
Our Team
Our team brings talent to your table, often with direct experience in your industry.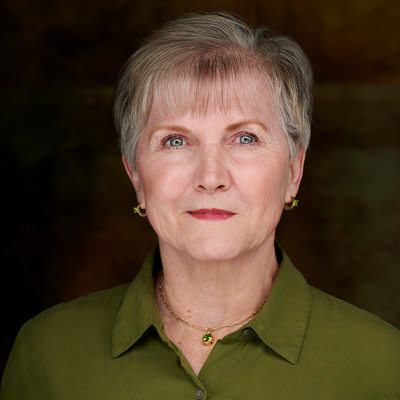 Nancy Germond
A well-known insurance and risk management speaker and coach and the author of Workers' Compensation in Two Hours: The Business Owner's Guide to an Exceptional Workers' Compensation Program, Nancy brings 30-plus years of risk management and training experience to your organization. Nancy has earned a master's degree in sociology, as well as the Associate in Risk Management, the Associate in Claims, the Insurance Training Professional, the Senior Professional in Human Resources, and the SHRM Senior Certified Professional designations. Her practical experience running a successful contracting business provides her with the hands-on experience managing a team and making a profit in a highly competitive industry.
Why True North?
Our joint experience offers the understanding and skills you need to handle difficult organizational development challenges and develop your team.
For more information on our consulting and training services, contact Nancy at this link.